Château Angludet
Château Angludet is a vineyard in the Bordeaux region in the Margaux appellation, in the Médoc, on the left bank of the Gironde. The estate is managed by Benjamin Sichel who adopts biodynamics to produce great red wines with passion.
Benefiting from the protective effect of the Gironde estuary, the Angludet vineyard displays exceptional viticultural permanence for more than 300 years. The vine produces a wine which fully expresses the terroir, made up of sandy gravels and is particularly suitable for the cultivation of the vine.
12th century
Angludet is one of the oldest properties in the Médoc. It owes its name to the knight Bertrand of Angludet who built his home there in the 12th century. The vine was probably introduced at the beginning of the 17th century during the extension of the Gironde vineyard on the Medoc peninsula.
18th century
The first materialization appears on the Cassini map of 1758 considered to be the first inventory of French vineyards, on which the Angludet vineyard appears. By superimposing each cartographic census carried out since, it is noted that 95% of the current vineyard has always been planted.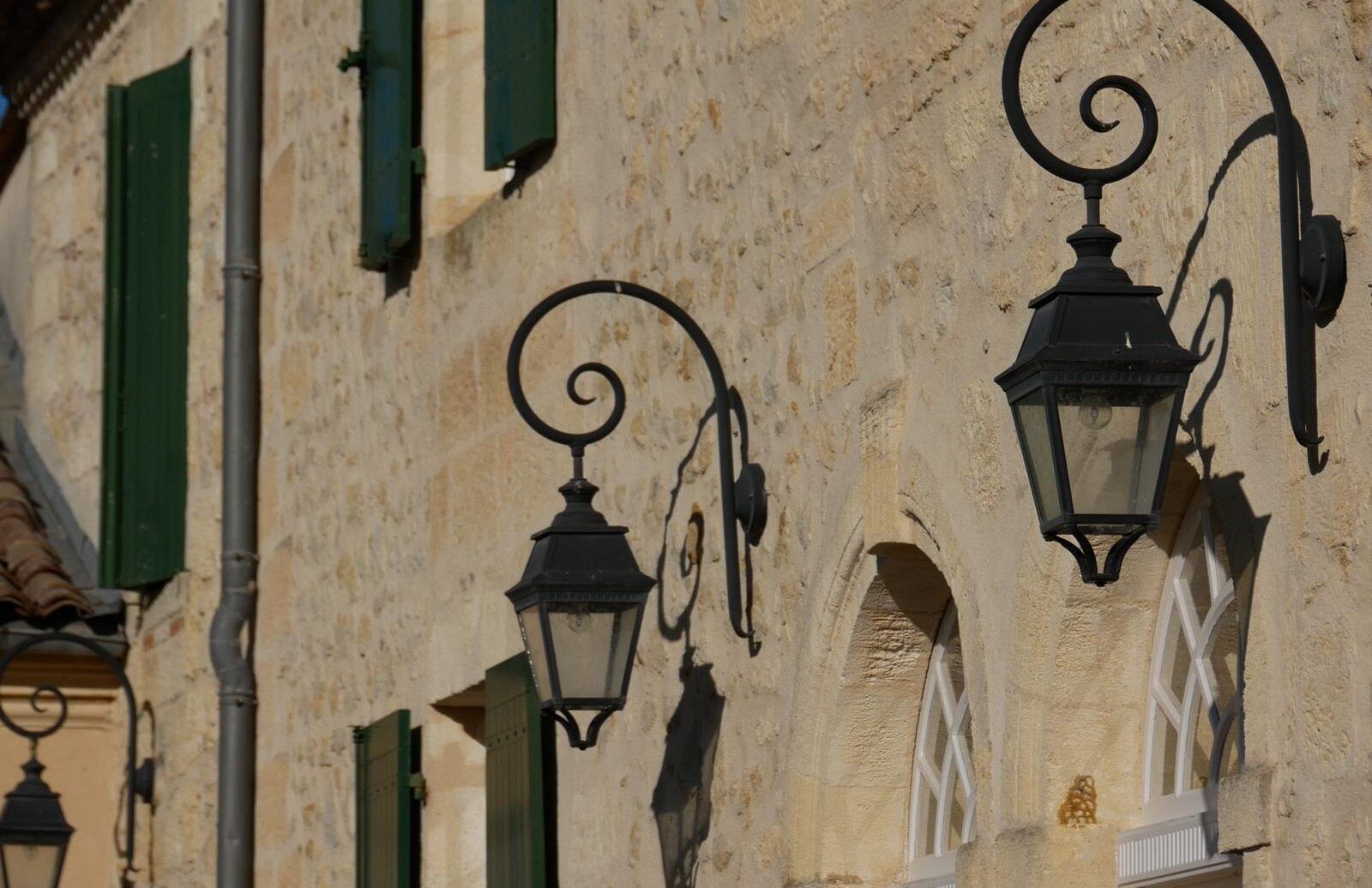 This exceptional wine permanence rate is a sign of the quality of the terroir.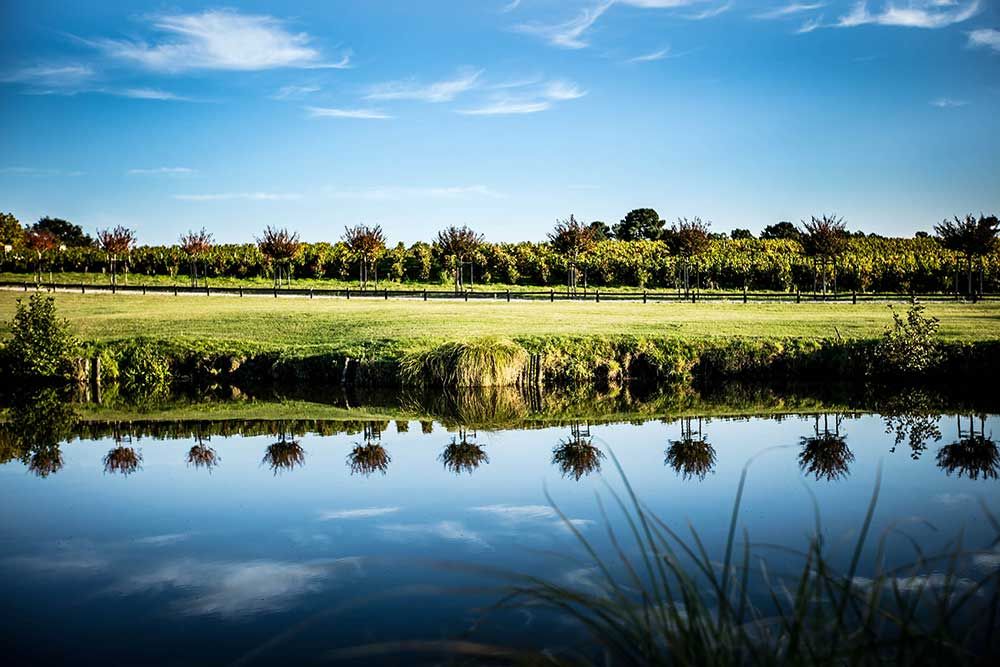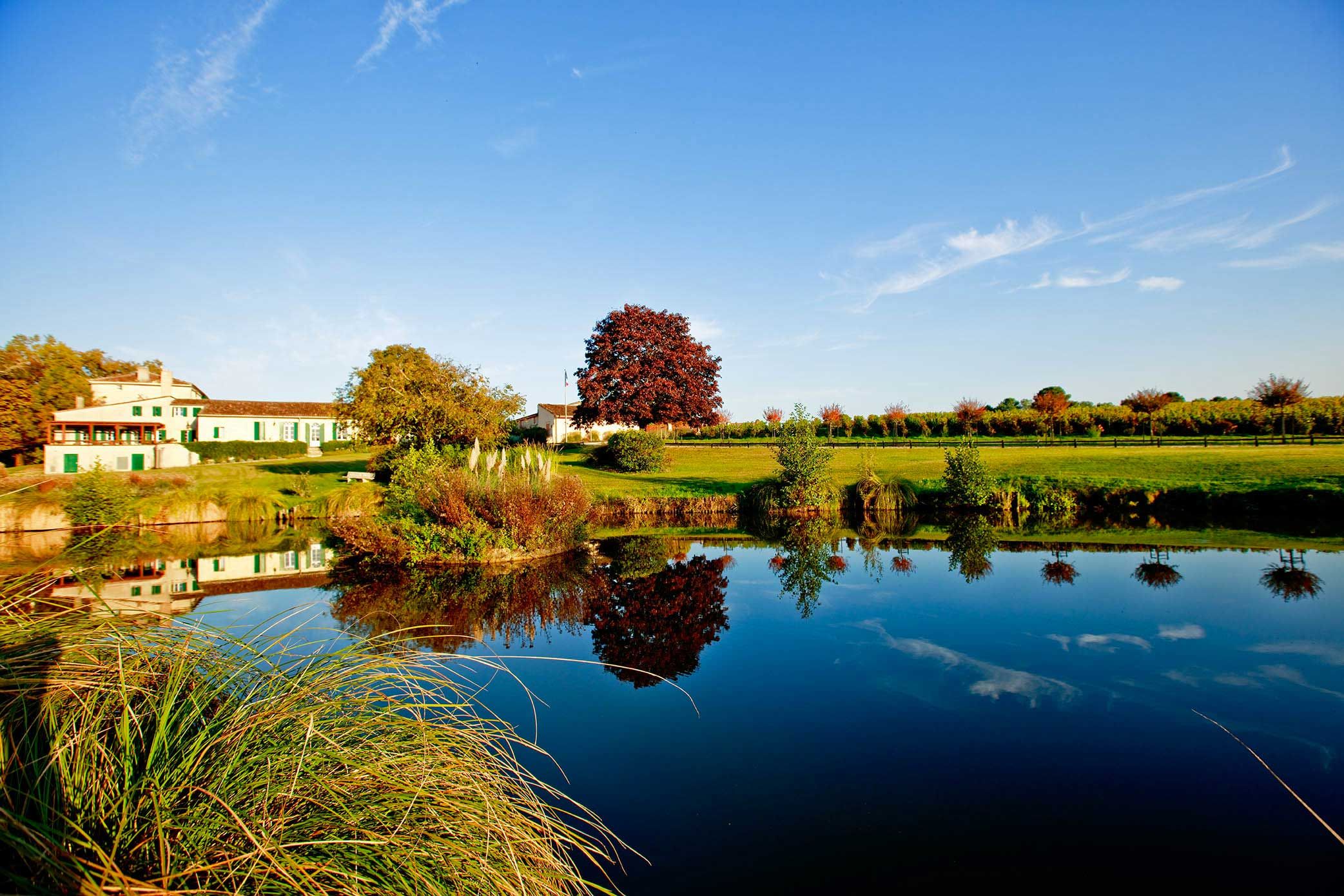 1791
In 1791, on the death of the then owner, Mr. Pierre Legras, the property was divided between his four heirs.
Due to this division, Château Angludet was not retained in the classification of Médoc wines in 1855.
1961
1961, Peter and Diana Sichel, wine merchants, fall in love with this place and decide to settle there to live there and to realize their dream: to produce a great wine. The property is reborn from its ashes. Peter and Diana Sichel dedicate their lives to renovating this special place. Today it is their children and grandchildren who live on the property and strive to promote Angludet to lovers of great wines around the world.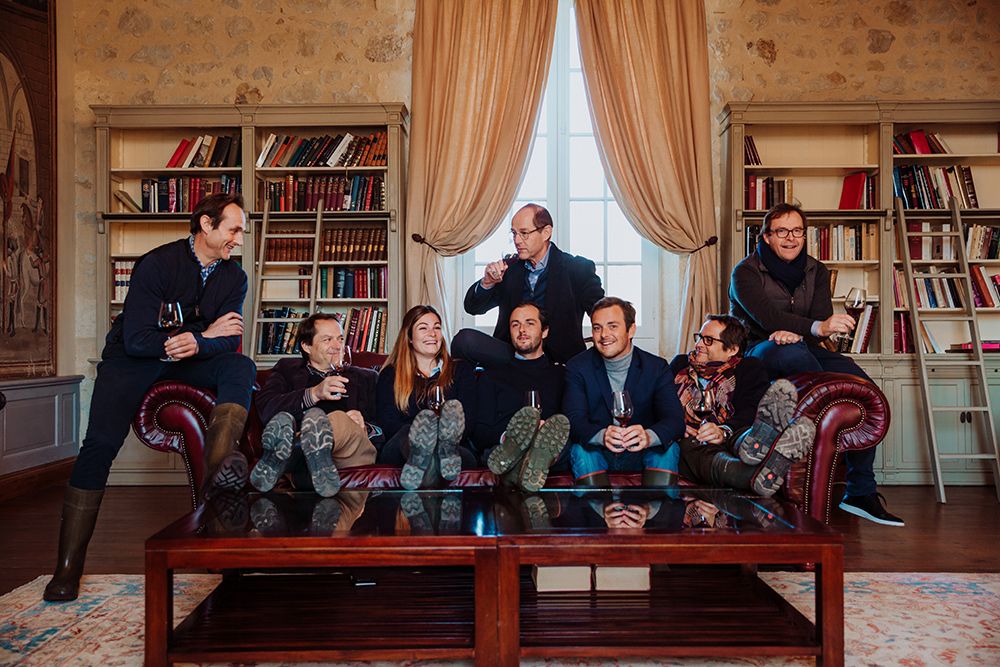 1980
In 1980, Angludet joined the very closed circle of members of the UGCB (Union des Grands Crus Classés de Bordeaux).
The vocation of the UGCB is to promote the wines of its members as well as to organize tastings around the world in order to meet wine enthusiasts.